Access a lesson plan, code-breaking activity and fact sheet from The National WWII Museum's Education Department.

EDUCATIONAL MATERIALS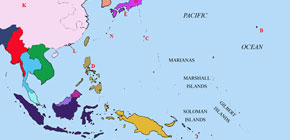 Where in the World War? Lesson Plan
As an introduction to WWII in the Pacific, students will use classroom reference materials to learn the basic geography of that theater of war. Appropriate for grades 7 – 12.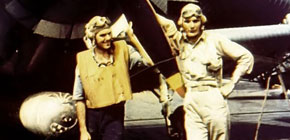 Fact Sheet: The Battle of Midway at a Glance
A one-page summary of all of the important need-to-know facts about the Battle of Midway for the classroom, including historic background, battle details and major players.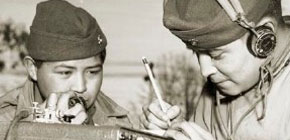 Activity: Crack the Code
During WWII, wireless radio communication was crucial, but could be intercepted by the enemy so secret codes were used. Students will learn to crack codes and encrypt their own messages.